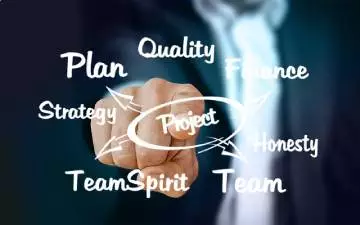 Tech ICS believes in every enterprise is a "digital enterprise". We help clients differentiate their brands by focusing their resources and processes on customers, channels and markets.

We apply digital technologies to disrupt traditional thinking and create differentiation in the market. Leading to an extended focus on how best to engage with customers then adopt models on which channels would work best.
We help set the vision, goals and roadmap for maximizing results and customer experience with clearly defined outcomes, including all aspects of assessing capabilities and formulating strategies around three key areas:
The customer.

The operating model strategy and supporting processes.

The digital platforms (including digital IT ecosystems, data collection/warehousing, mobility and analytics that support marketing and customer strategies).
Our full spectrum of services includes establishing a marketing strategy, marketing and customer analytics, customer experience, campaign and content management, service design and omnichannel commerce. Explore all of our interactive capabilities.
Contacting our team
Give our team a call on 0207 237 3388, or leave your details by clicking here and we'll be in touch to discuss how we can help you.